We know that the next generation Intel CPU, Rocket Lake-S, is now very close. A leak on a possible Core i9-11900K allows us to speculate a little more on the performance of this generation.
Rather thin Q1 for Rocket Lake-S
Even if many rumors evoke a release ahead of January, our information seems to confirm an arrival at the end of Q1 (probably even at the beginning of April). However, we've been able to see for some time that the rookies didn't intend to give up against AMD especially on the gaming field. The next Rocket Lake-S could therefore take back the lead with a significant good CPI. Today, the performance of a Core i9-11900K (Rocket Lake-S) would have been evaluated under the Ashes of the Singularity (AotS) benchmark. It should be remembered that this processor will offer an 8-core, 16-threaded configuration under the Cypress Cove architecture, a 14nm adaptation of the Sunny Cove microarchitecture found in Ice Lake 10nm notebook processors. The new CPUs will be compatible with the current 1200 socket and therefore, due to their size, the range will be limited to a maximum of 8 cores and 16 threads for the top model.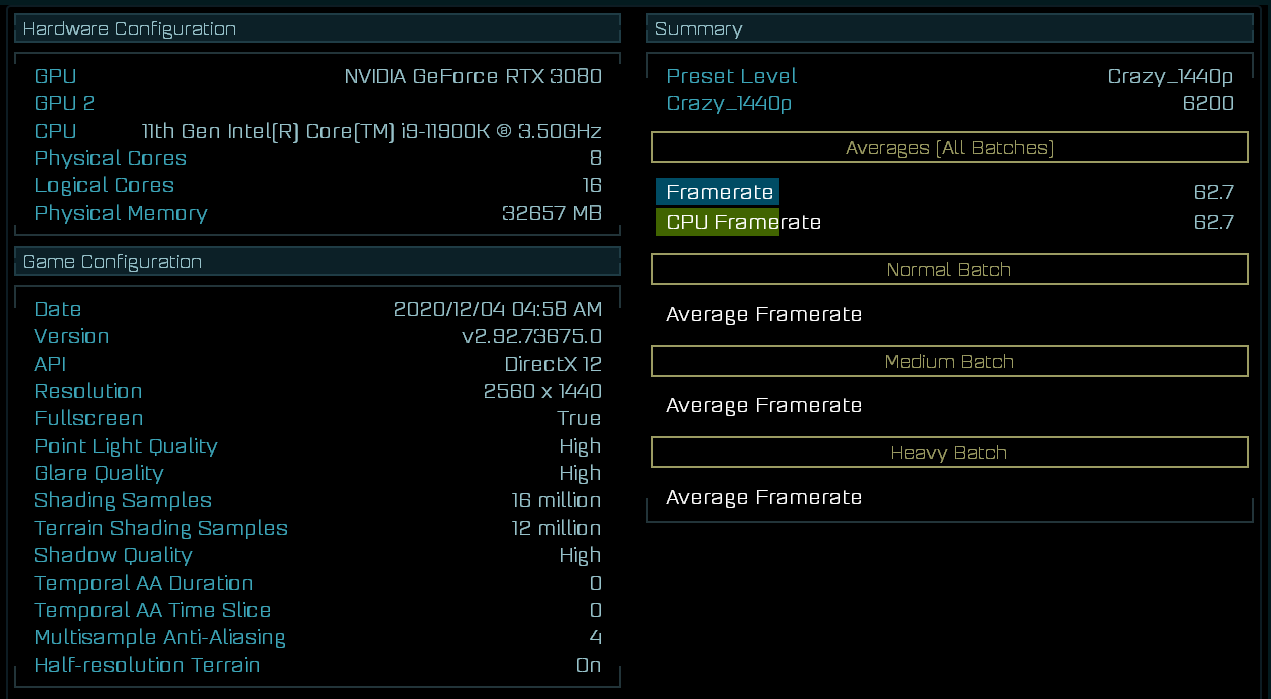 A competitive Core i9-11900K for gaming?
For this Core i9-11900K, the processor should operate at a base / turbo frequency of 3.50 / 5.30 GHz and 4.80 GHz with all cores running…At least that's what you can get out of this leak. It should also be taken into account that Ashes of the Singularity is globally a more docile benchmark for AMD products. Of course, the 5950X remains on top but once again, this benchmark is to be put into perspective even if it is a small additional element that reinforces us in the idea that this generation, despite many defects, will be competitive On the question of price, we are waiting for an aggressive Intel to pass on the pill of a generation that will be there for a very limited time?
The post The Core i9-11900K at least at the level of the Ryzen 7 5800X? appeared first on HardwareHeaven.com.