Timex has launched a new smartwatch in India called 'Timex Fit'. The latest smart wearable from the watchmaker is priced at ₹6,995 for the silicon strap version and ₹7,495 for the metal strap variant. It is already up for sale on the company's official website.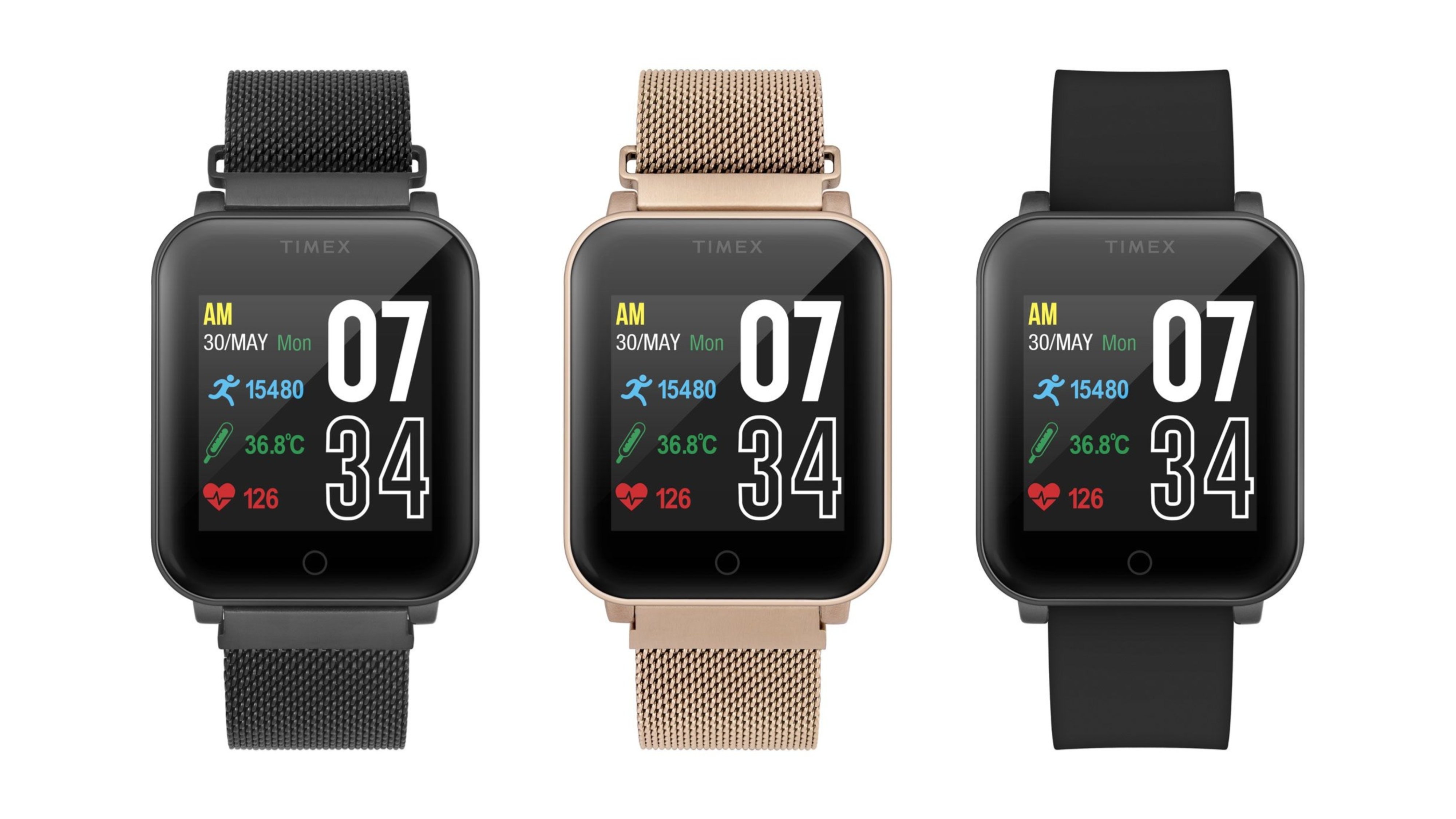 The newly launched Timex Fit is basically a glorified fitness tracker like any other so-called smartwatches. It is a better version of the company's Timex Fitness Band that was released in November 2020.
The wearable sports a color display with touch input. Unlike most smart wearables in the segment, it has a temperature sensor, in addition to an optical heart rate sensor and an SpO2 sensor.
It supports 10 sports modes, namely Running, Cycling, Tennis, Yoga, Dance, Badminton, Basketball, Football, Hiking, Gym. It also has features like heart-rate monitoring, blood oxygen level monitoring, blood pressure monitoring, sleep tracking, app notifications, alarm, reminder, and a telemedicine feature to consult with doctors.
1 of 8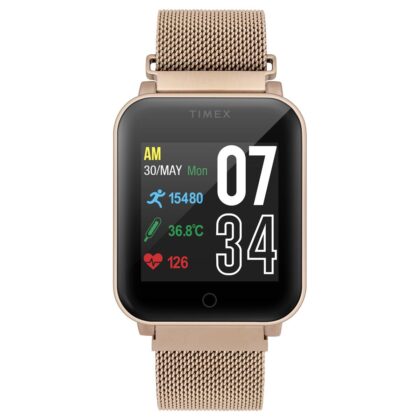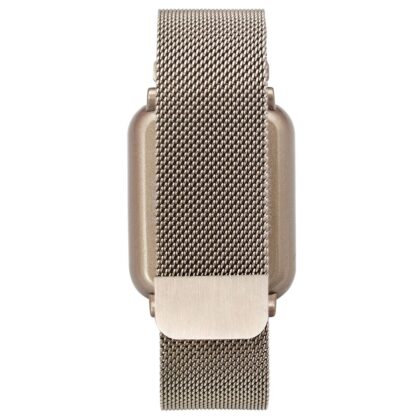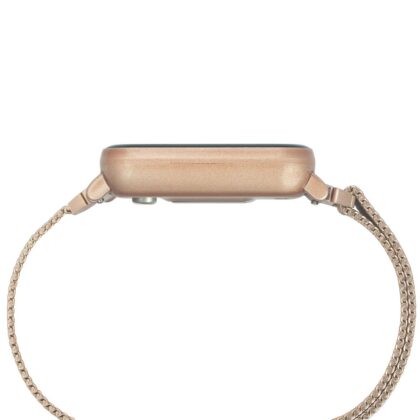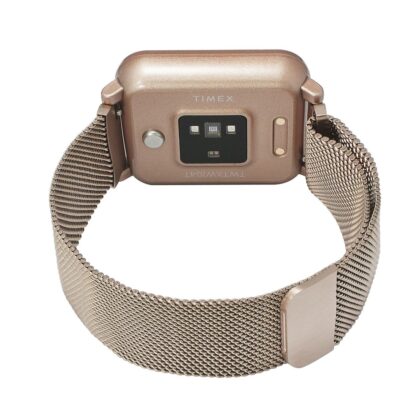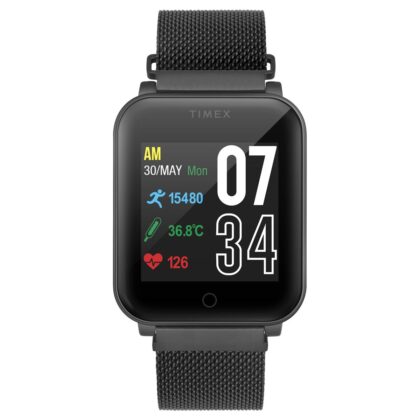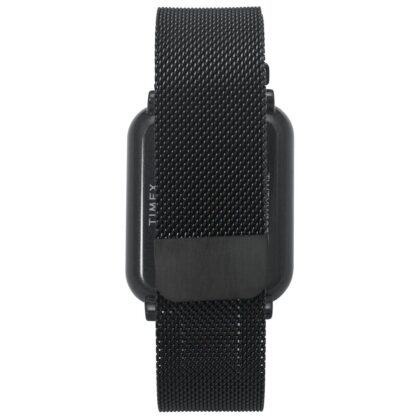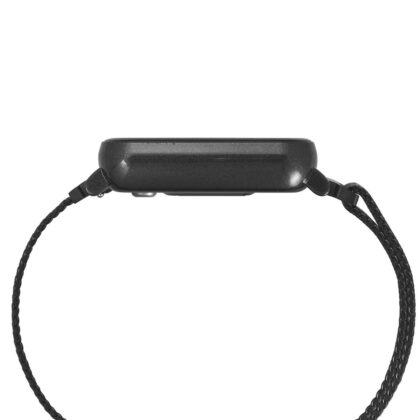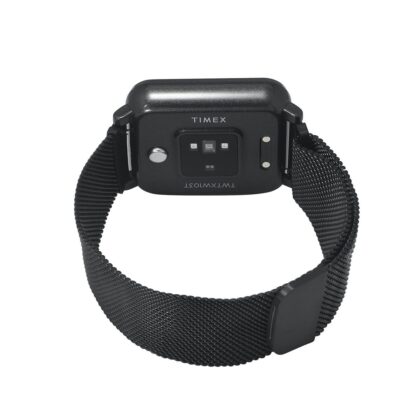 Further, the watch can be paired with both Android and iOS devices via a companion app called Timex Fit. But unfortunately, the watch only supports 10 watch faces and can merely last up to 6 days on a full charge.
Talking about the design, the casing is made of plastic and it is 35mm in size. Like most smart wearables, this one is also water-resistant up to 1m.
1 of 4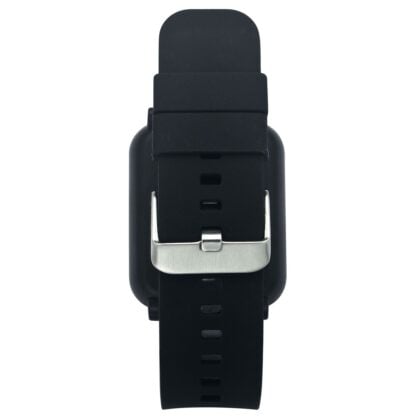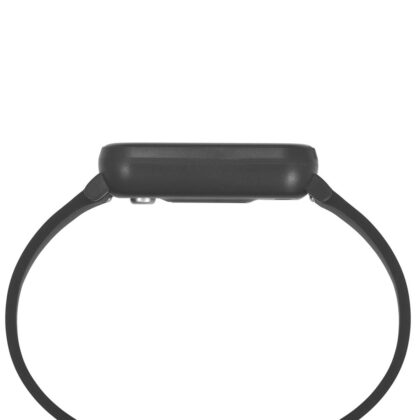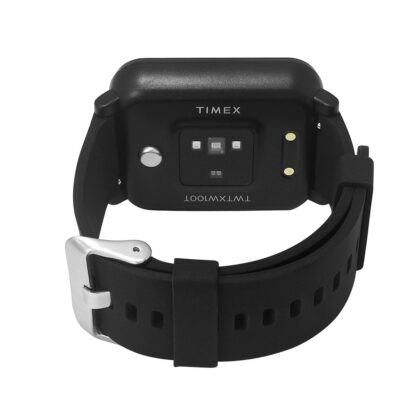 Last but not least, the unisex Timex Fit Smartwatch comes in two finishes and three colors. The metal strap version comes in Black ( TWTXW103T) and Rose Gold (TWTXW104T) colors. Whereas, the silicon strap variant comes in a single Black (TWTXW100T) color option.